Susan Piver is our first guest for good reason. Her sublime wisdom blooms in the moment, but so do unscripted perspectives, reflections, and deep belly laughs. Sure, Susan has written 9 books and teaches more than 30,000 people to meditate each week through her Open Heart Project. But she's also one of the most human spiritual teachers I've met. She embodies each of the 3 Permissions we explore on This Epic Life Podcast (To Chill, To Feel All the Feels, and To Glow in the Dark).
Susan and I go deep on how the 3 Permissions mirror the path of the Buddha, and of full self-expression— by discovering one's self, accepting self, and ultimately Being one's true self. We also share many laughs along the way. Like that time I had a shirt made that read: "Trying to Impress Susan Piver."
Susan's greatest gift as a teacher to so many, is that she is an eternal student. Our conversation will reignite your dedication to your relationships: with your significant other, your spiritual practice, and ultimately yourself. We discuss her leadership around some painful accusations that were brought to light in the Shambala community. We also dig into the creative process around her books and programs, her love of the film 40 Year Old Virgin, and how to be a true meditation teacher (when everyone seems to be calling themselves a teacher.)

LISTEN NOW + SHARE
.
.
About Our Guest
Susan Piver is one of those people I'm blessed to cross paths with periodically. Her work has had a big influence, and impact on my life— whether it was helping me determine my enneagram number, helping me rethink sobriety as a virtue, or teaching meditation by being an eternal student.
My favorite part about Susan is her genuine fascination with most, if not all things. Her presence exudes a calm sense of wonder, wisdom, and perhaps above all— openness. She once let me read her a children's picture book on meditation.

Susan's a renowned meditation teacher, and New York Times best-selling author of 9 books, including The Hard Questions, the award-winning How Not to Be Afraid of Your Own Life, The Wisdom of a Broken Heart, and Start Here Now: An Open-Hearted Guide to the Path and Practice of Meditation. Her latest book is the The Four Noble Truths of Love: Buddhist Wisdom for Modern Relationships.
She's also the creator of the Open Heart Project, the largest virtual mindfulness community the world. Her and her partner Jenna Hollenstein train meditation teachers through their 9 week online program, offered throughout the year. You can find her and The Open Heart Project online at SusanPiver.com.

Connect with Susan here:
SHOW NOTES + RESOURCES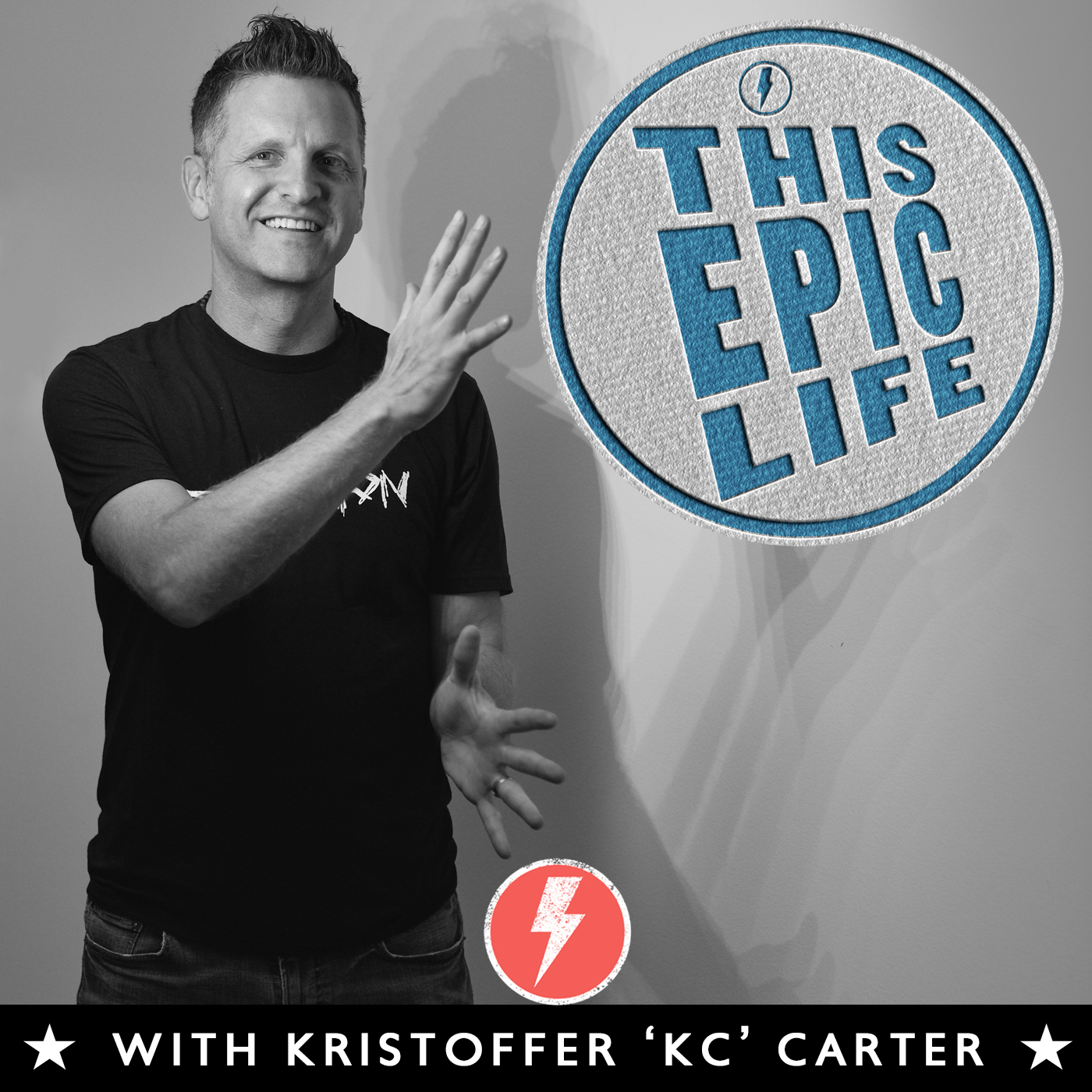 HEAR MORE, SUBSCRIBE!
Incredible leaders + creators, how they live, and how they contribute to the world we deserve. Our show explores 3 powerful permissions with guests and listeners: Permission to Chill, Permission to Feel All the Feels, and Permission to Glow in the Dark.
Emceed by yogi, Dad, and executive coach KC (Kristoffer Carter). Learn more: thisepiclife.com
Access all of our episodes:
Apple Podcasts | Spotify | Stitcher | Google Play